Patio Cleaning and Restoration
Your patio is the highlight of your outdoor summers. This is supposed to be an area where your family can come together and enjoy time with each other. Unfortunately, dirt, harsh weather elements and outdoor residues can damage the patio of your home. Buddys Pressure Washing specializes in professional patio cleaning services for customers in Davenport and the surrounding areas. Our patio cleaning service will remove those harmful particles from your patio, and we will make the space fully functional again.
A traditional American patio is made up of a slab of concrete that is attached to the back of your house. Sometime homeowners upgrade these patios to be made of stone, brick or attached to a wooden deck. No matter what style of patio you have, if it is located outside it is susceptible to damages from the harsh outdoor elements.
Common Patio Problems
Patios can quickly become riddled with rust stains, dirt, mud and other distasteful particles. The best way to clean your patio is to take advantage of our professional patio cleaning cleaning services. Having a professional clean your patio will save you time, hassle and stress. Our cleaners are certified to handle the heavy pieces of equipment required to clean your patio. We also follow our strict safety guidelines to ensure our safety, your safety and the safety of your property.
If you have a hideous stain in the center of your patio or deck, Buddys Pressure Washing has the proper equipment and skills to properly remove any stain and restore your patio to the way it once was. If you are looking for a professional patio cleaning service, Buddys Pressure Washing is the only company for the job. Our professionals provide you with a high quality service and exceptional customer service. We will have your patio completely spotless.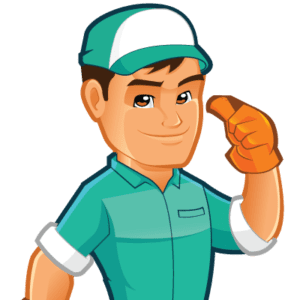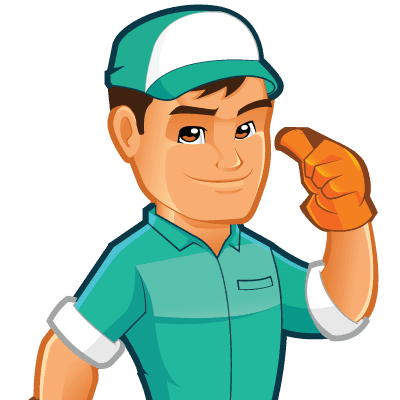 Our experience and expertise speak for itself. When you need a professional pressure washing service performed on your home or business then look no further than Buddy's Pressure Washing. Properly pressure washing any surface requires you know what pressure washer to use, which chemicals to use for each surface and most importantly how to handle a pressure washer and not cause damage to the property. Pressure washing machines can cause severe bodily and structural harm when handled by a non-professional. So give us a call or schedule a free estimate online today to get started on having your property properly pressure washed.
Summary
Article Name
Patio Cleaning | Davenport FL | Buddys Pressure Washinig
Description
Author